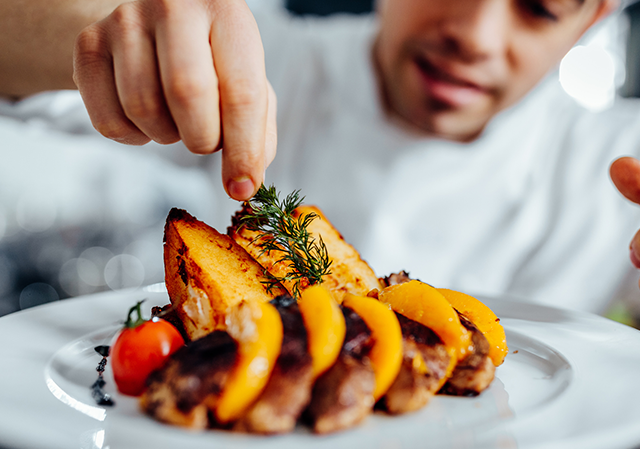 Your Application Expert
Sigachi Nutrition brings customers' ideas and concepts to life. We are committed to meeting our customers' expectations via innovation and also to honour them with a high-quality product, on-time delivery and other needed obligations. We strive diligently, beyond our problem solving ability, to ensure that we meet our customers' needs and expectations. We strongly ascertain that our expertise, skills, innovation and guiding principles are applied throughout the product development process and not only at the production stage. We provide product-specific solutions in a wide variety of sectors, including bread, cereals, drinks, dietary supplements, baby nutrition, meat, dairy, savoury, snack and confectionery.
We have a well equipped Application/Innovation center and modern analytical testing facilities with a product development staff that collaborates with our clients to assist them to reach their desired product.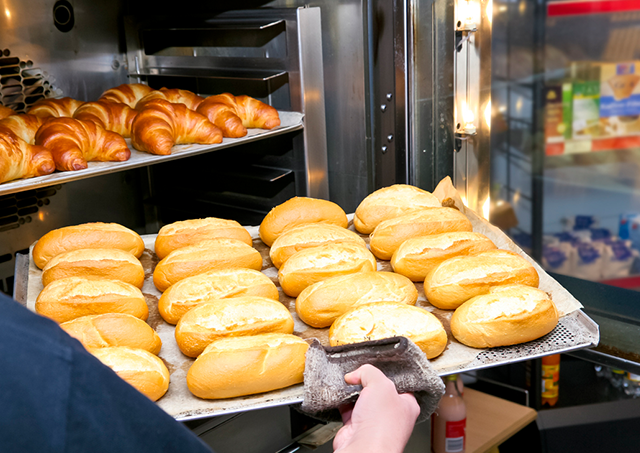 Product Development
With our world-class production facilities, we endeavour to manufacture uniquely creative and innovative high-quality products and goods. We place our clients at the core of every process and development to provide the appropriate solutions.
We contribute our knowledge and expertise to products development by identifying your product goals.
Addressing your business goals and market requirements
Leveraging on our concepts of Design Thinking and Resilient Ideology.
Driving innovation in your product portfolio with the trends that are moving the industry.
Transforming the invention into a standardized final product.
We strive in co-creating with our scientific professionals and clients.